WELCOME TO THE HUNKY ACADEMY
A one-stop shop to immersive experiences, whether that be to develop confidence, getting a step up on life, self-discovery or a reboot to your Fitness and Nutrition; the Health Hunk Method to coaching courses has you covered.
Expect nothing short of a real and raw approach, a virtual best friend, and a coach that really wants to see you succeed.
All creations have been developed and curated with care, and come from the Heart - so you'll sure never be disappointed!
Are you ready to #keepithunky?
FEATURED COURSES
The Showcase to my favourite creations, destined to get you the results you've been looking for.
WHAT A HUNKESS HAS TO SAY:
"Josh is the one person who believes in me. I've learned so much from resilience, self worth and the knowledge to know what serves me and what doesn't. I've worked on responses and where best to spend my energy. He has taught me the value of self care and the importance of making time for yourself. He has given me the strength to know my tolerances and what I deserve and to remove those things that don't serve as a positive purpose in my life. 
I am so blessed to have found him, when I needed it the most. I highly recommend Josh if you want the same Self Care Journey too. ​You won't be disappointed. This man is a wealth of knowledge and genuinity. He is raw, honest, and dedicated. I'll be thanking him for a lifetime for coming along and rebooting my life."
- Amanda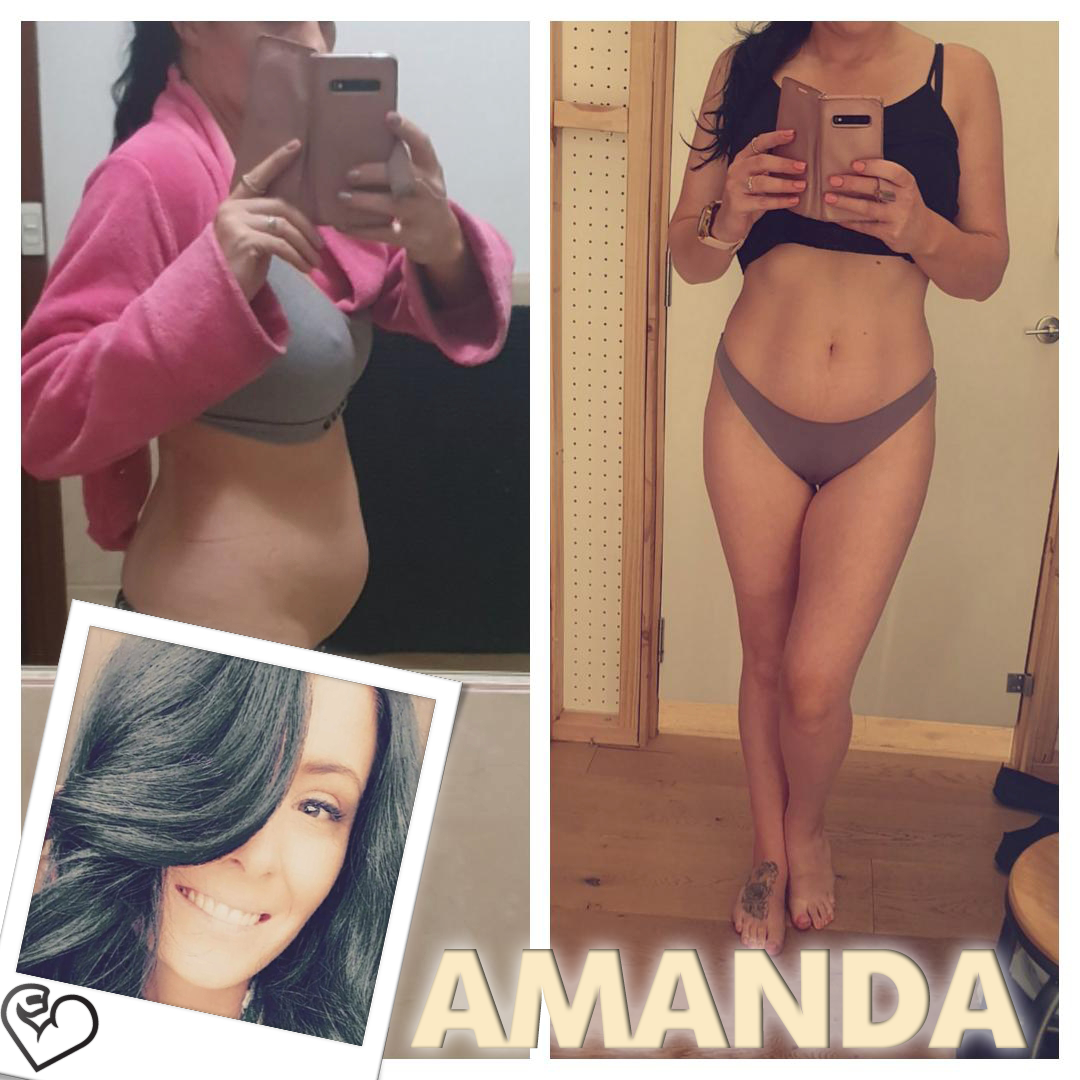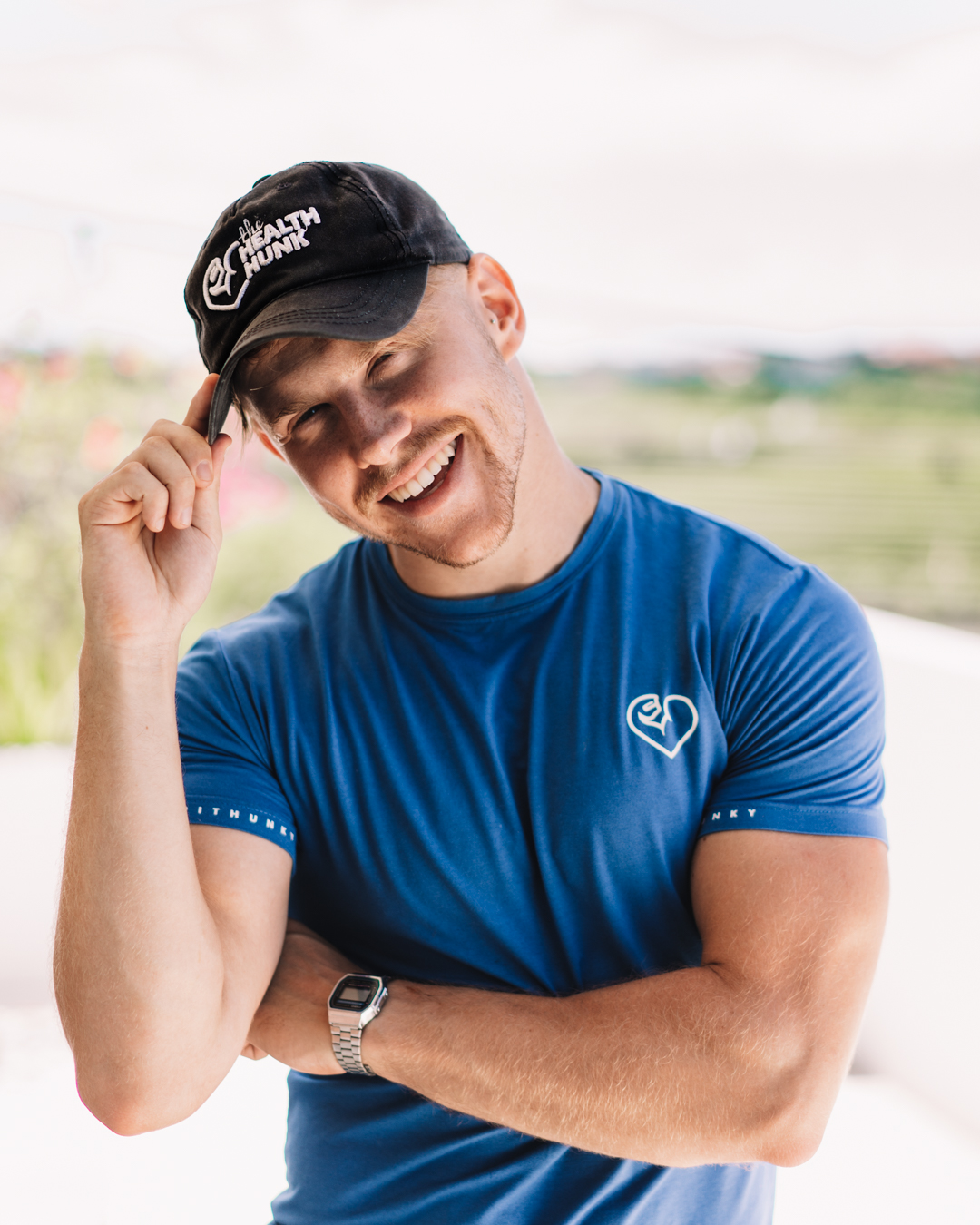 WHO IS THE HEALTH HUNK?
Hi! I'm Josh, also known as The Health Hunk, while I have an adoration for dogs, love for travelling and Photography, while I have a dancing shoes for Soul Funk Disco, and a sizzle tooth for soda water...
Although this is who I am, these things were not what truly built my story and character. It all begins from a life riddled with anxious depression, low self esteem, and inability to manage my sensitivity. Through lots of self work, fitness, nutrition and growing emotional intelligence; I chased my dream to become an accredited "Health, Fitness, Nutrition & Life Coach". After 7 years personal experience, an ACT, and 2 years as a Professional Personal Trainer; The Health Hunk Method not only king's the ring in Strength, Cardio & Conditioning, Bodybuilding and Athletic Performance but takes a unique emotionally intelligent stance to getting back into your well-deserved physical, mental and emotional FLOW. Backed by a Business & Psychology Degree at Surrey University, counselling qualifications, and two years as a University Mental Health Mentor/Therapist, I've worked with 100s of students, and dozens of clients to realise and overcome their mental barriers, self-doubt, debilitating fears and mental-health issues with NLP, Therapy, Lifestyle, Motivation, and High-Performance Coaching.
I aim to weave emotional intelligence back into fitness, by offering Mentoring, coaching and bespoke programming with character. Whether it be an intimate 1:1, or a one-off program - You'll win Coaching that is Effective, Emotionally Intelligent, Results-Orientated, and Dynamic, in the pursuit for your Highest performing, and most confident self.
All in all, I'm on a mission to help Empaths, find freedom and fun with their fitness, while helping them re-identify with their innate confidence through Life Coaching. No need to suffer silently, let's get to creating your very own hunky breakthrough!
MY STORY
Get to know me, why I coach the courses I do, and help people just like you. 💙💪🏼
(A snippet taken from the Free Empath 3-Day Mini Course)