THE JOURNEY TO BEGIN HEALING STARTS HERE.
Welcome to the writing of your own story, not curated by someone else, or living living with your old heartbreak, but the "once upon a time" to a "happily, ever after..."
By the end of this free mini course, you'll HEAL and become a more Conscious, Self-Aware & Up-levelled YOU!
Long gone are the days of feeling unsure of the future, vulnerable in self-loathing and despair, and lacking personal boundaries. Today it's time to step into your birthright of alignment by embarking on the path to more support with that, here. Say Hello to a Boundary-Setting, Aligned and Empowered, Brilliantly Empathic, Beautifully Gentle, yet courageously strong version of you by the end of this mini-journey. This course is for everyone with confidence troubles, pas toxic relationships, and those who've fallen out with the idea of finding love ever again.
Check out the Curriculum, and a Sneak Peak Below!👀
GET A SNEAK PEAK!
This 3-Day immersive experience will help you discover your worth, what you stand for, where you're strengths lie, how to live aligned to your gifts, A 101 Guide to Boundaries, Overcoming Social Anxiety, Dealing with Judgement, How to disrupt negative beliefs, Avoiding Toxic Influences, Attracting your Dream Life, Setting Emotionally Intelligent Goals and so much more.
WHAT HAPPY CLIENTS HAVE TO SAY: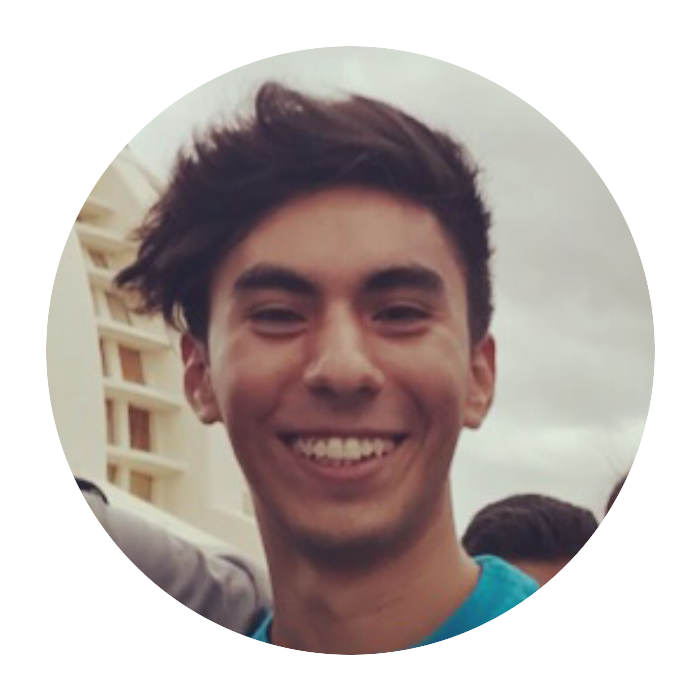 The 3-Day mini course is an amazing experience. I learned a lot about myself and it helped me get clear about what I want to achieve and what I have to do to get there. It also helped me so much for overcoming anxiety, journey inside my beliefs, and rid of everything that held me back. Throughout this course Josh really gives you all the tools to overcome your limiting beliefs and become the best version of yourself in an easy and friendly way.
Rafael
I am extremely thankful for this course. It is SO immersive and I can see how much of an effort it is! It has incredible value and thank you wholeheartedly for having it free.
Emma